We started our healing journey in 2003
Monisha's Mantra
Monisha's Mantra is a holistic wellness centre where we help individuals not only reverse their acute and chronic health issues but also positively transform their lives. The only medicine we use is energy. Based on decades of research we have developed a holistic and unique integrated program without medicine.
Monisha's Mantra was formed in the year 2003 with the following mission and vision:
Vision To make a genuine contribution in transforming this world into a better place to live in – by helping everyone realise the importance of healthy living.
Mission We intend to spread awareness of our body's miraculous self-healing system and its immense power to every soul on this planet.
Monisha's Mantra has conducted 500+ result-oriented workshops across corporate houses, educational institutes and community groups. We have trained more than 10,000 people globally and are associated with multiple NGOs. It is an ISO 9001:2015 certified organisation.
We are offering help to heal and transform lives, globally! In the last few decades there has been growing interest in alternative forms of therapy, and the world is looking at India advocating organic living, which includes preserving and promoting natural healing techniques.
At Monisha's Mantra, we have developed a unique holistic health and wellness program that has been transforming physical and mental state of people and bringing positive changes in the lives of people.
Our treatment is an ongoing journey of self-discovery of being healthier and striving for holistic healthy lifestyle and not just focusing on physical health. a customised healing program for you.
What Are The Benefits We Offer?
Ability to live a healthy and holistic life without any medicines and with no side-effects.
Elevated energy levels and transformation into a energized, rejuvenated, and a more vibrant "You".
Positive outlook towards life that helps you achieve peak performance in your professional as well as personal life.
Self-Heal capabilities to help you recover from health disorders.
Increased energy levels and anti-ageing effect.
Awareness of techniques to live a stress free and healthy life.
Build a bridge between mind, body, and soul.
Dr. Monisha Rawat
Founder – Monisha's Mantra
Surendra M Rawat
CEO
Suniva Rawat
Strategy Analyst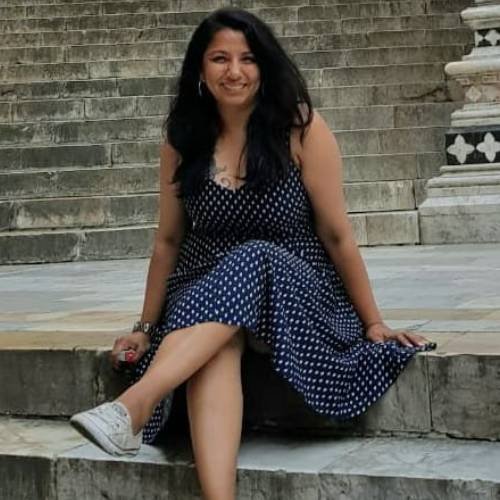 Sumi Gusain
Culinary Expert & Advisor
Dr Ashna Rawat
Medical Advisor
Madhusudan Garud
Head - Print Media & Creative Planning
Dr. Aarti Vyas
Head – Business Development
Mamata Mehta
Lecturer, Therapist & Counsellor
Vanita Akhave
Administrative Head & Therapist
Vijaya Shah
Therapist & Acupuncturist